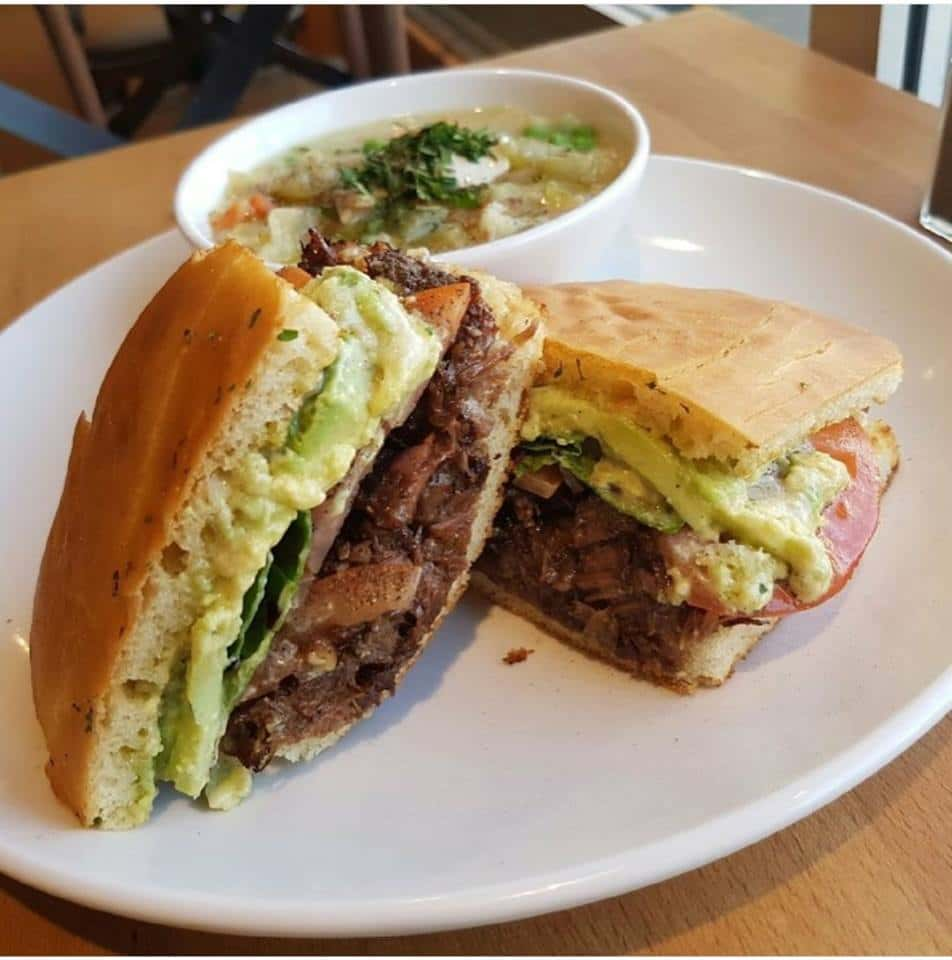 Daily Specials Friday August 19th, 2022
Garden Gourmet Delicatessen and caterers
516 357 0000
Friday August 19th, 2022,
Summer Savings Special! 10% off Online ordering.
Summer Catering is here. Staff appreciation days.
Call us today for all your catering needs.
Visit us today. We are open. Full menu. Take out.
Deliveries to home or office, pick up and Curbside Available 6am-4:30pm
Grub hub and Door Dash!
Backyard BBQ's and Corporate Picnics
Freshly brewed Iced tea (Sweetened, Unsweetened, Lemonade)
Fresh Brewed Iced Coffee
Small 24 oz $3.99 / large 32 oz $4.99
Having a meeting? Need catering?
We deliver Boxed lunches for any size meeting, individually wrapped sandwich baskets.
Take a look at our packages today.
BAGEL BOSS BAGELS. FRESHLY BREWED MOUNTAIN BLEND COFFEE, ICED COFFEE, FRESHLY BAKED MUFFINS, DANISH
Breakfast special-$8.99
2-Egg whites, turkey sausage, cheddar, hash brown, toasted English butter.
Includes 12 oz coffee
Hot Entrees: Includes choice of side:
Carving-Sliced Turkey w/ gravy-$12.95
Beef chili-$11.95
Chicken Teriyaki-$11.95
Chicken ka bobs-$11.95
BBQ pulled chicken-$11.95
Sides: 8oz $2.99 16oz $4.99
Vegetable medley
Mashed potato
Rice medley
Soup of the day:
Chicken orzo
Chicken Caprese Hero-$14.95
Chicken cutlet, fresh basil leaves, fresh mozzarella, tomato, roasted peppers, prosciutto, broccoli Raab, balsamic, olive oil, Brooklyn baked hero.
Kale apple salad-$9.99
Fresh kale, grilled chicken, cheddar, sliced almonds, apple, parmesan cheese, fresh lemon, olive oil.